We ensure your business success with our effective and result oriented web marketing strategies. Our bouquets of online marketing services cover search engine optimization (SEO), pay-per-click advertising, reputation management and both social media and content marketing. We work to increase your conversions, repeat traffic, and boost your online visibility.
Imagine Web is one stop for all web marketing services which include the following:
Content Marketing
To look different from the crowd, your content must be sharp, impactful, appealing and creative. And best social media practices just take it to your target audiences with better conversation potential. That's exactly we do at Imagine Web. Our content marketing strategies cater your target audience needs and urge them to take your desired action.
Search Engine Optimization
Search Engine Optimization or SEO meets your business or website to the potential customers. Our SEO services cover everything from market understanding, analysis, and link building to online promotional campaigns. In this way, we boost your online visibility and take your brand in front of the right people, on the right platform, at the right time.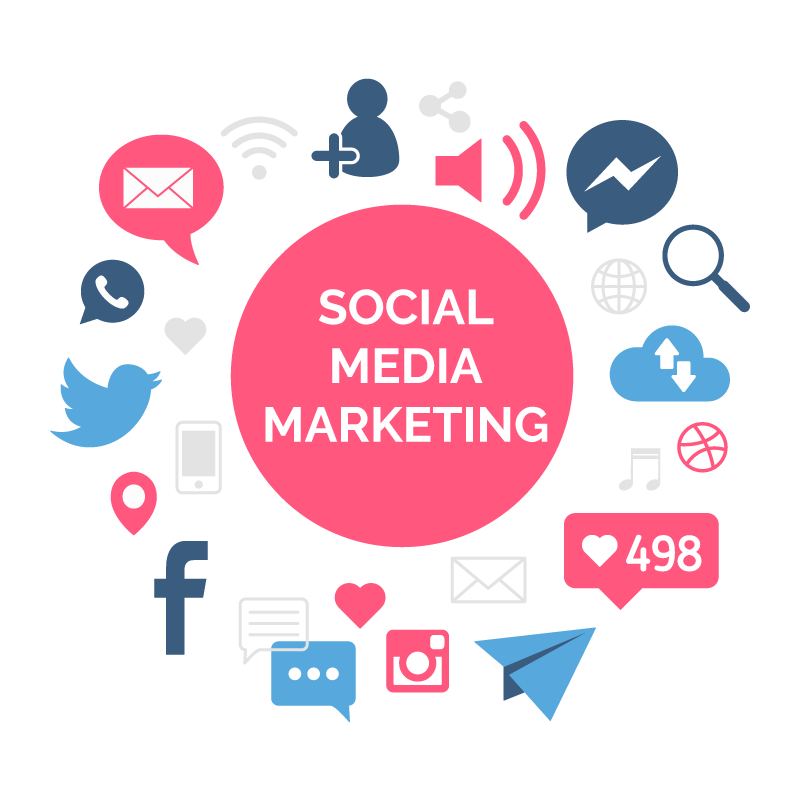 Social Media Marketing
Imagine Web's social media marketing services drives visitors and consolidate your web presence. We choose the best platforms and tactics to increase your brand awareness. Our major phases in SMM include audit, competitive analysis, planning and conversation rate.
Email Marketing
If you're looking to opt for email marketing as the part of your online marketing campaign, our e-mail marketing services have all for your business growth. Our experts know well how to drive results and improve the conversion rate with messaging, Call To Action, and conversion metrics.
Paid Search Marketing
PPC is the proven online marketing tactic to take your website at the top search results. We at Imagine Web operate paid search marketing to maximize your benefits. We are specialist in handling the campaigns for any size of business.
How we do Web Marketing
portfolio